Past the pain
It is Friday afternoon, and I'm sitting at my desk thinking about the past week. Wow! What a week it has been, and despite everything I've kept to my Intermittent Fast.
It has been a struggle, not to keep up with my fast, but to keep my blood glucose in tight control. I try to maintain my readings in a range between 4 and 7.8 mml, from my Free Libra meter. Twice in the past week my readings have been wayyyyy too high, up as high as 15 mml for a few hours after a meal, and even as high as 10mml all day long on my fasting days. Ouch! But I need to explain that in order to keep my levels in the right zone, it isn't as simple as it seems.
I have to control not only my food intake, which I'm managing by eating low carb healthy meals on my eating days, without being obsessive about it, and fasting my three days a week, but also adjusting my insulin and other medications to balance off my fasting and feasting.
This week, for the first time, I haven't been taking my jentadueto which up until I've been taking twice a day, once in the morning and once at dinner time, even though I've been skipping on my fasting days. This week I've stopped taking them altogether, largely as a result of concerns about chronic pain, which seems to have become much worse since I switched from pure metformin a couple of years ago. My pain this week has been terrible, and I've thrashing about trying to figure out what's triggering it.
Metformin itself can cause chronic pain, either as a standalone drug or as a component in Jentadueto.
I probably should have increased my insulin even more than I did, both on my fasting days and my eating days. As an adjustment for not taking the metformin I increased by long acting insulin to 35 g from 30 on my fasting night, and 40 to 45 g on my eating days. On both days my blood glucose levels were high all day, above 8mml but even higher, up to 15mml.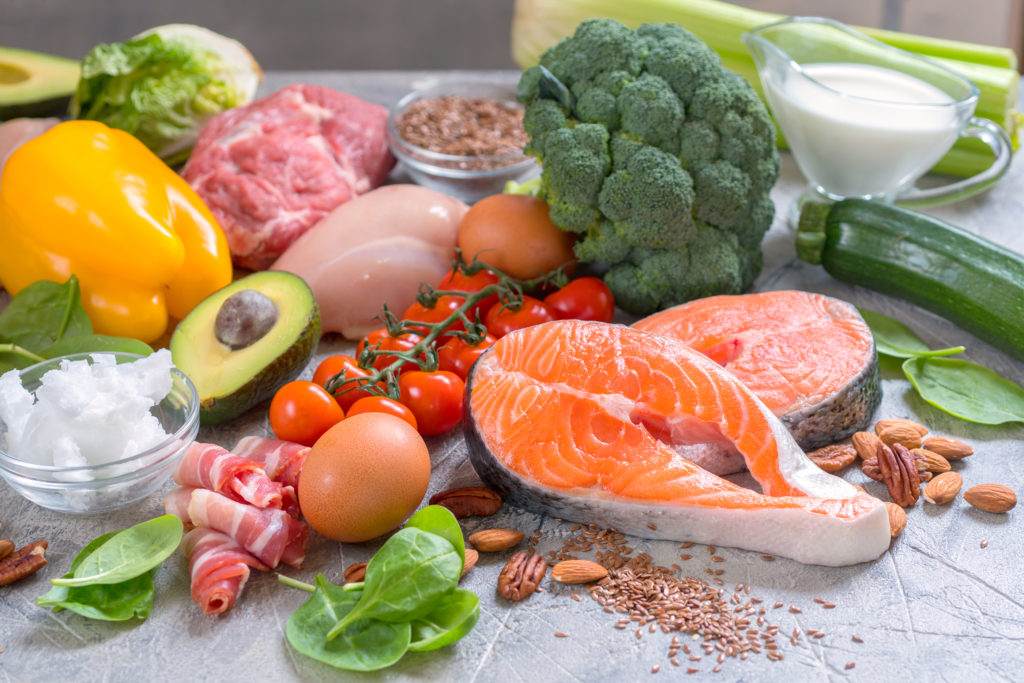 Tonight I'll increase my insulin long acting to 50 units, and see if that does the trick, along with controlling my carbs. I'll get it right, sooner or later.
However, what made me say "Wow" to my week is that this is the first time in my life I've actually been a paid actor in a documentary tv series. I don't know if my scene will end up on the cutting room floor, although I hope not, but in some way it doesn't matter. I'm now officially an "actor" because someone has paid me to appear in a movie or tv show.
One of the things I'm determined to do is to try new experiences, and to expand my capacities. Having shot one show suggests that I can do more, if I want. And I think I do. It's important for me to make some money, of course, since I don't think anybody can live on their Canada Pension Plan and Old Age Security checks. But I don't need to make a lot of money, just enough to take the edge off, and be able to afford the luxuries of life, like food and housing.
The fact that my acting debut happened the same week as my excruciating pain, and all my adjusting of my meds is perfect. Fasting doesn't interfere with life, it is simply just another part of life. Pain interferes with life, for sure, but I won't allow it to stop me from doing something fun and interesting.