There are only two certainties in life. Death. And, Oh Ya, that other thing, whatever it is. I think maybe it's called extreme anxiety.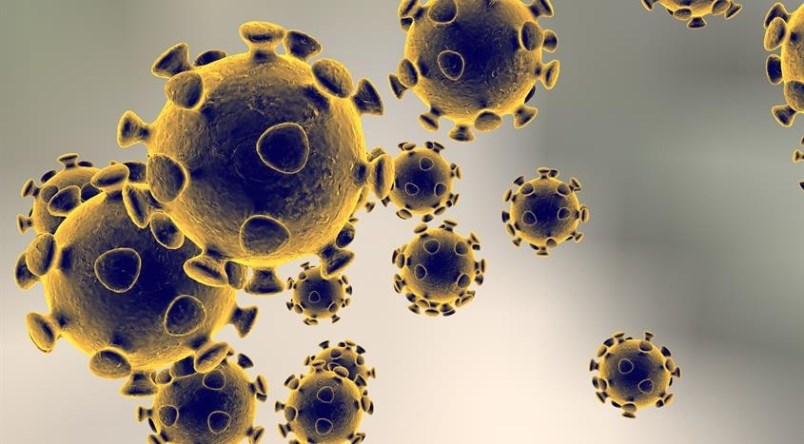 For a lot of us right now, one of the biggest anxieties is about whether or not you or someone you love is going to get the coronavirus and die a horrible painful death. Can you imagine if you carried that level of anxiety about your health with you every day of your life?
This is precisely how I and many other people with serious chronic illness or pain live every day.
Waking up to a good day, when I'm not in so much pain, or simply in less pain, would be a good reason to celebrate. Or so you would think, but it isn't necessarily so. If I'm not in serious pain right now, I'm probably super anxious about when it will start up again, since it's seldom very long until the next session. Can you imagine being so fearful of your next bout of pain that you can't ever be rid of the sense of dread that hangs over you.
And people who come in contact with me try to cheer me up by saying something like, "Don't worry it, it can't last forever, can it?" "Just get over it, you're too obsessed with it." As if I, someone with serious chronic pain wouldn't part with anything I have to make it go away. And, well, yes, it can bloody well last forever, well, at least until I die from it, or some other condition that doesn't happen to hurt, right now.
If I seem focused on feeling sorry for myself, just leave me alone. If you just can't provide some comfort to me, exactly as I need it right now, then please get out of my face. I hardly need you to tell me to cheer up. And if you can't handle it to see me suffering in pain, then just don't. Leave. Piss off.
For me, and a lot of people with chronic pain, the coronavirus is just more thing to worry about, and make me more anxious about everything I have to do, everybody I have to see, and also more fearful about being able to obtain the bare necessities of life.
As if there isn't enough to stress out about already, without the Damned Tsunami Pandemic, sweeping over the whole world.
To someone with a serious disease and chronic pain, death isn't the scariest thing, it's just the most certain.